Affiliate Marketing
Events
Check out what upcoming affiliate marketing events the NYMO & Co. team will be attending.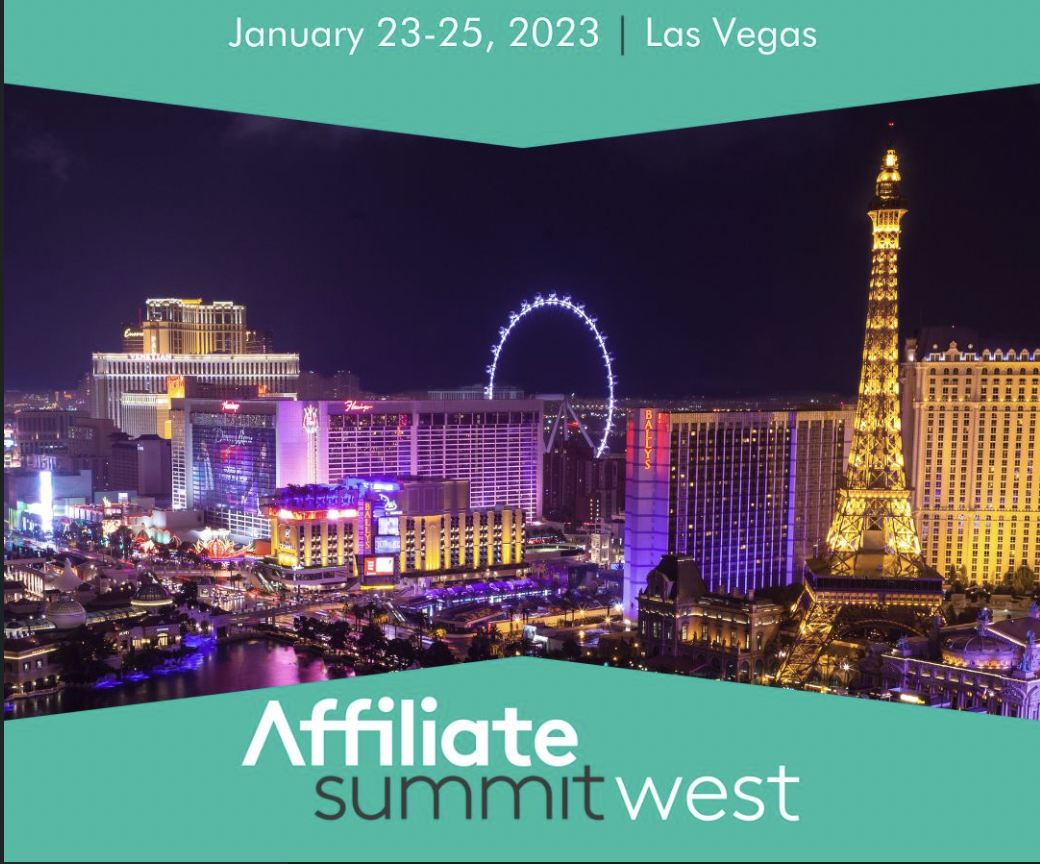 One of the largest and longest running affiliate marketing events that takes place annual each year in Vegas. We will be showcasing products from all of our clients. Please let us know if you will be attending the conference and we can setup a time to meet.
Partnership marketing event and awards show being hosted for the first time in Miami. Let us know if you are attending.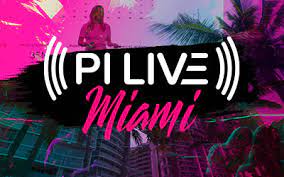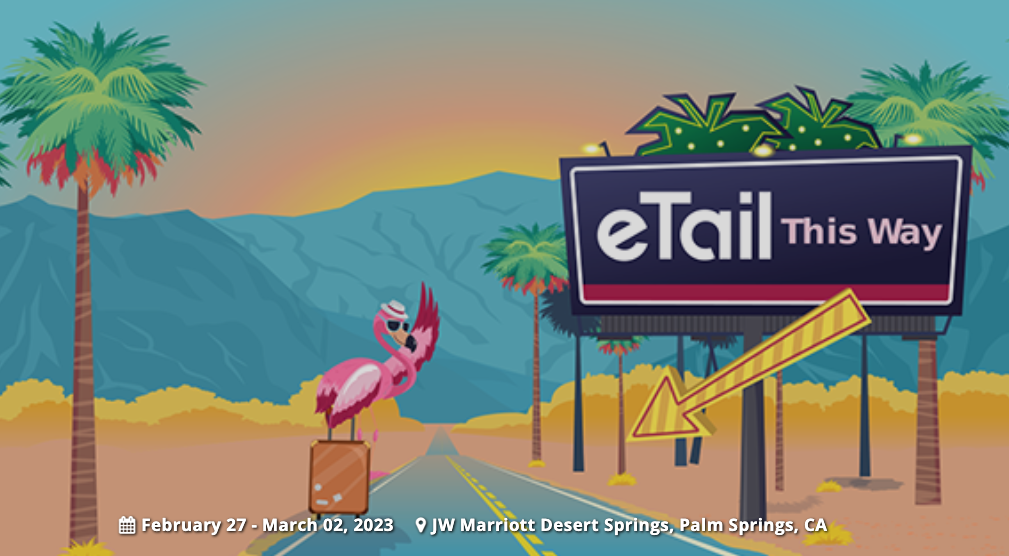 Annual event at the JW Marriott in Palm Springs covering all things for e-commerce brands. We hope to see you there.