NYMO & Co has developed a team ready to help clients super charge their affiliate channel. Get to know them a bit below: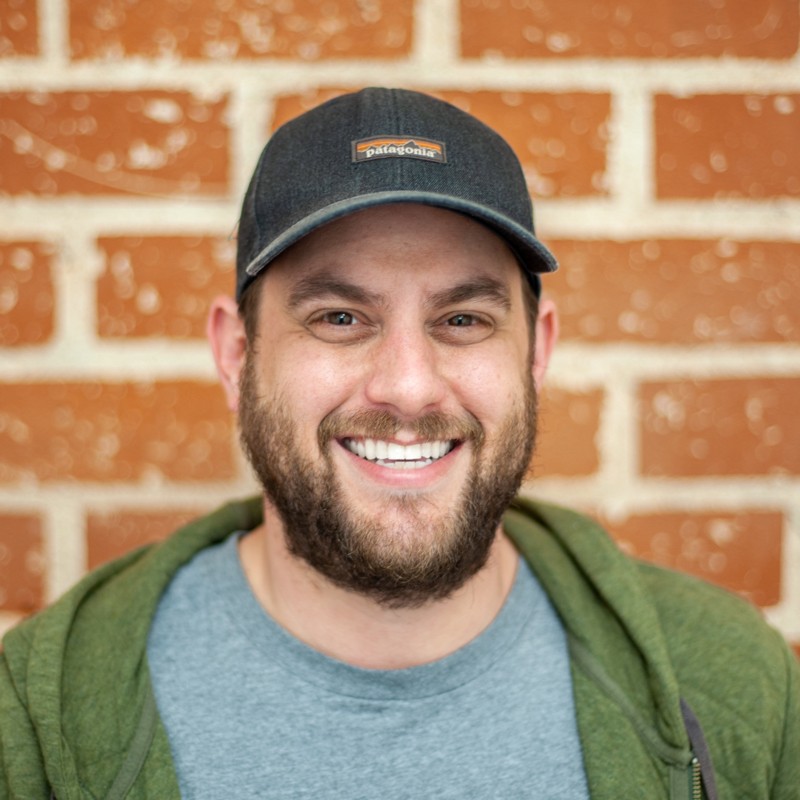 Angeleno transplant, girl dad, avid concert goer, travel geek, nature lover, aspiring chef, and sports fan (Heat + Dolphins).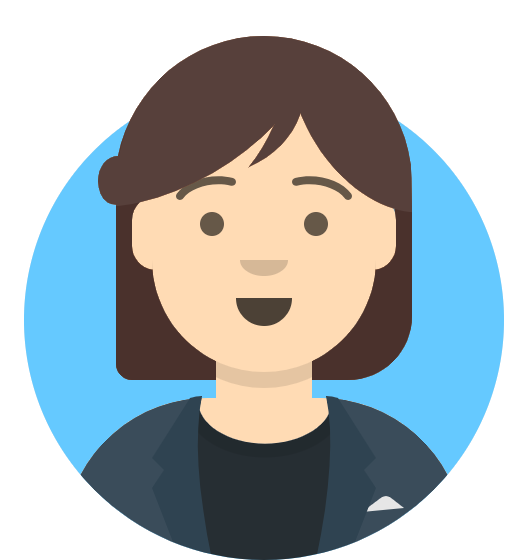 Affiliate Account Manager
Minnesota cold hardy, Marvel movie loving, die hard Yellowstone fan, don't talk to me before my morning coffee, crazy cat lady.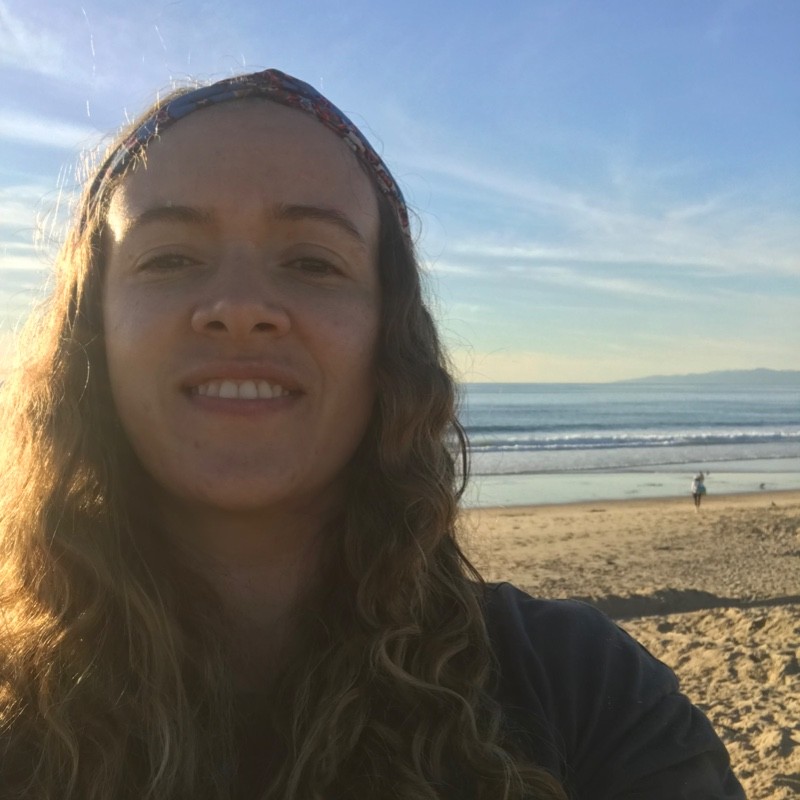 Loves game shows, hiking, going to the beach with my family , cooking , travel , and reading history books .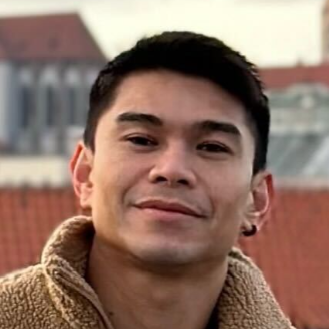 World Traveler, Digital Nomad, Foodie, CrossFit Enthusiast, Certified Beachbum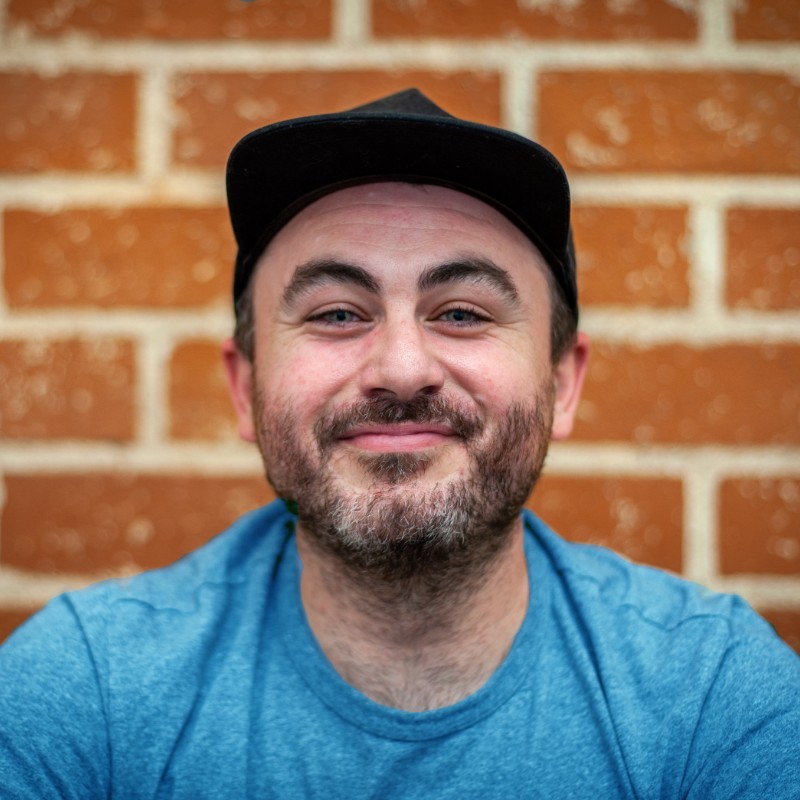 Music maker, picture taker, cat adopter, niece wrangler, language learner, interdisciplinary designer who loves hanging with his wife and family.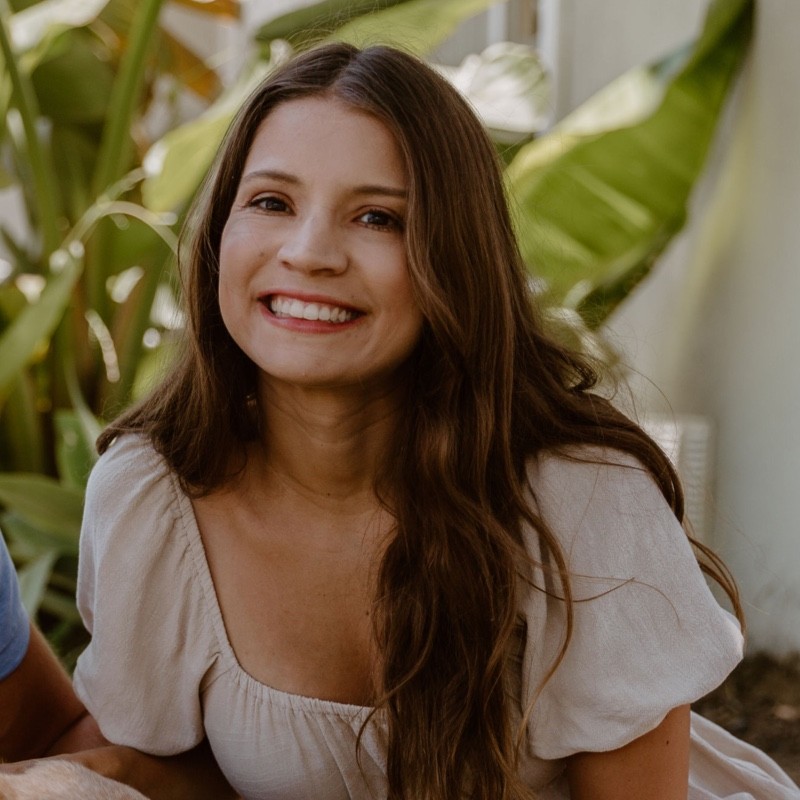 Colombian gal, music lover, outnumbered by my two little guys, chasing them around it's my new cardio, RIP gym membership. You can find me on Instagram saving recipes I'll never make but hey, you never know!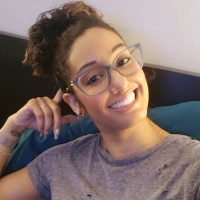 LA Native with a passion for marketing, spreadsheets, home organization, and kittens. Loves doing spin, cooking, and way too much online shopping.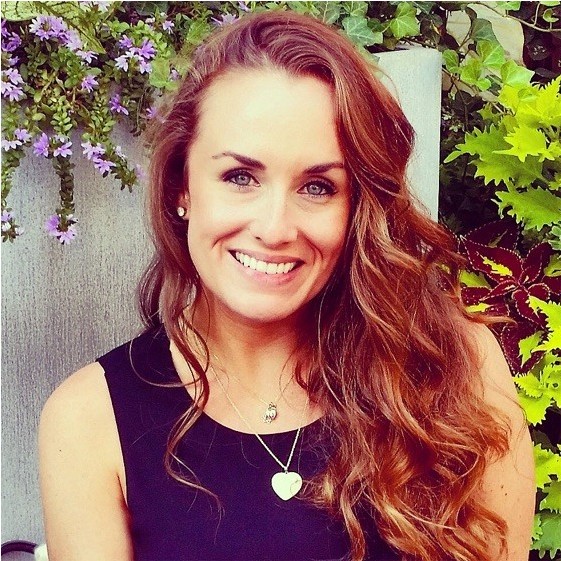 Los Angeles native, girl mommy, travel lover, Peloton fanatic, sushi aficionado and sunset chaser